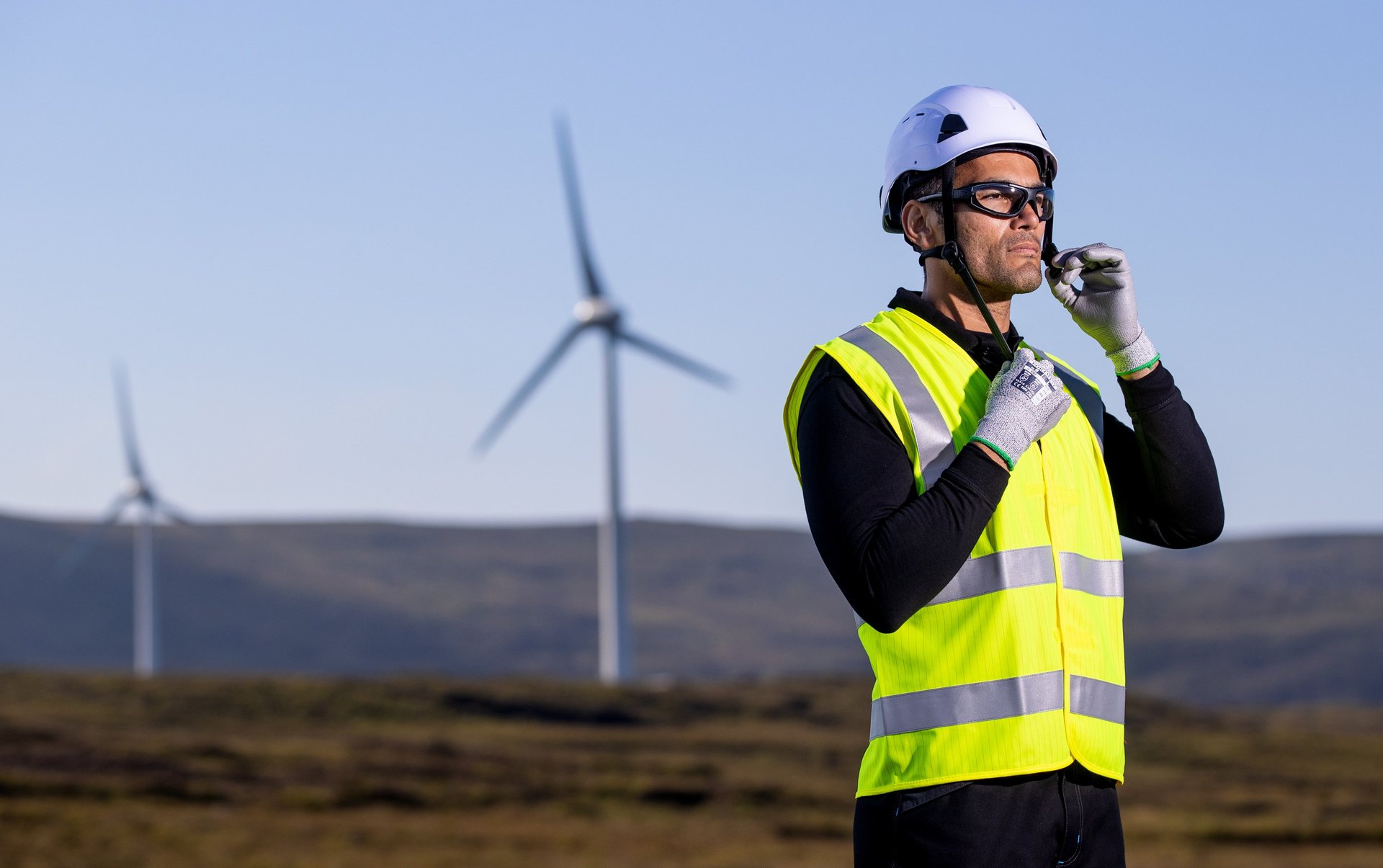 Distribution around the world
Our company is known as a supplier of solutions in the supply chain, logistics, equipment rental and storage. We offer each client services tailored to their specific needs, built on our experience in
About
General Supply
General Supply was founded in 2014 with location in Baku, Azerbaijan. The company's main areas of activity are procurement and logistics services. We can implement our system on entire operations, including organizing and supervising optimal delivery process of goods from production places to the consumption regions. We provide services on forwarding and transportation of freight, customs clearance and equipment rent. Development of partnerships and exceeding of customer expectations led the company stability and success; gained extensive experience in technology, transportation, trade, industrial and energy sectors.
Supply Chain Management
Our professional experts ready to provide the full range of services needed for a complete supply chain management– from choosing of most favorable manufacturer to delivering to the place of final destination: purchase, transportation, customs clearance, certification, obtaining permits, storage and delivery of goods
Consulting / Market Research
We provide consulting services in the field of product selection, we explore both local and foreign markets for providing accurate data for our customers.
Import Services
Over the three years, GS is successfully engaged in customs clearance of imported and exported goods for its customers. Reliable and long-term partnership guarantees our customers clearance of any goods.